Travel with us and join one of our epic Adventure Tours!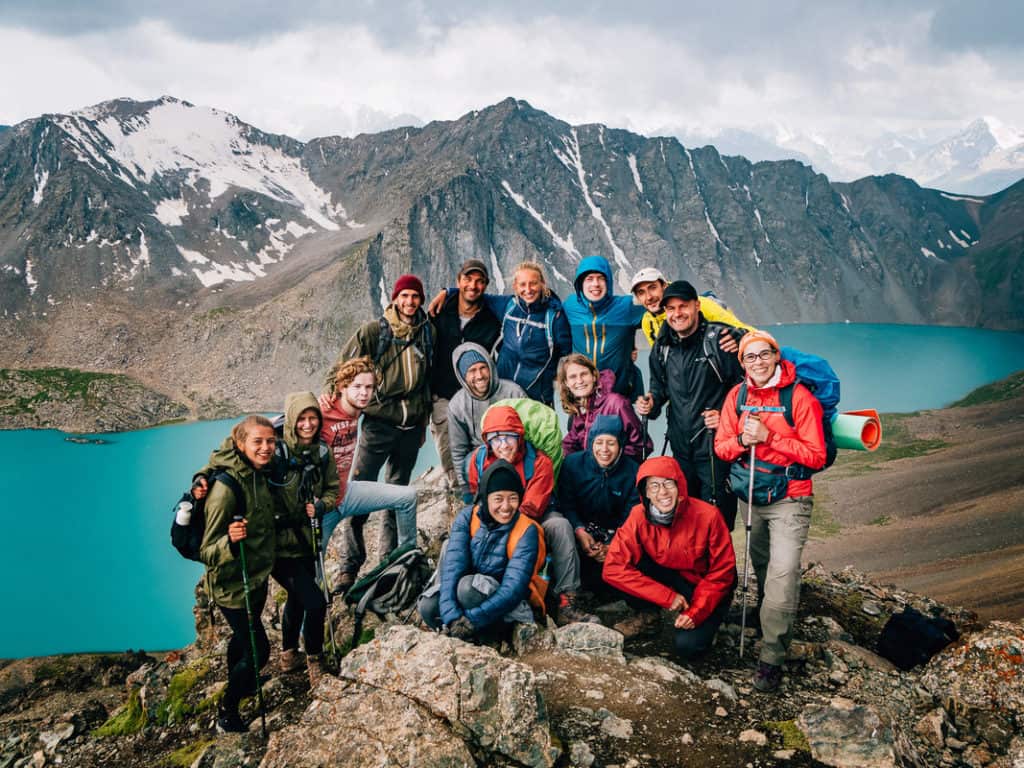 Every year we organize adventure tours in collaboration with small local travel companies to give travelers the chance to explore the countries that left a big impression on us.
We love visiting remote places by horse, camel or by 4×4 car, trek and camp for days in a row in majestic mountains and stay at the camps of local nomads or the homes of people so we get to know the culture and daily lifestyle.
Would you love to have such unique experiences? It is possible! Just sign up for one of our tours below and we'll personally guide you around the country!
DESTINATIONS 2020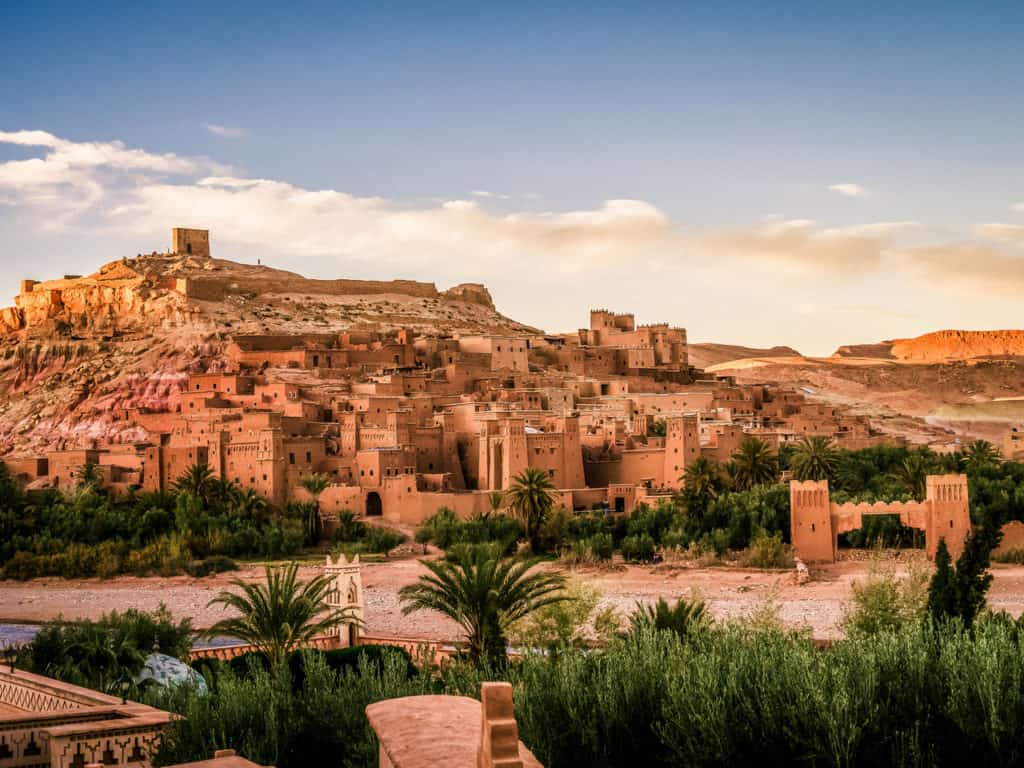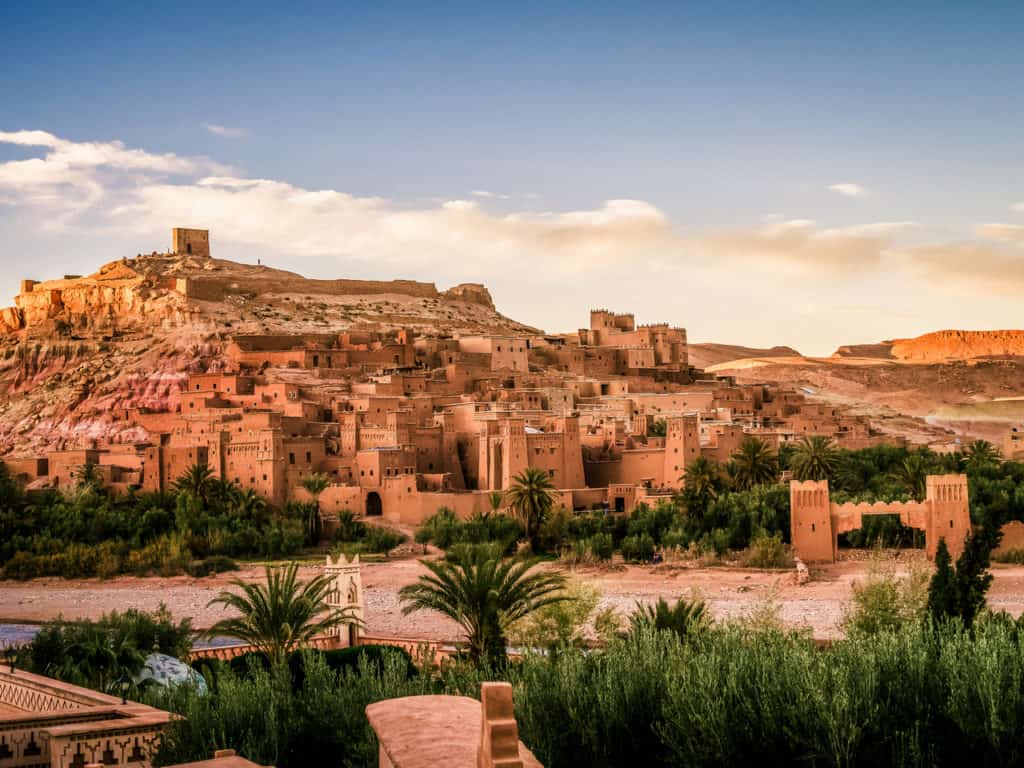 Morocco Adventure Tours Winter 2020:
* 9-day Adventure trip to the Moroccan Sahara
Kyrgyzstan Adventure Tours Summer 2020:
* 14-day Best of Kyrgyzstan Round Trip
---
DESTINATIONS 2021
REGISTER HERE for the Kyrgyzstan Adventure Tours 2021 and be the first to book your place!